We offer consulting services for architecture, programming, or simply to guide you in making the right technical choices. Trusted by internationally known actors.
What we offer
Data Engineering
Personalisation, insights, and audience targeting have become integral parts of our everyday digital life. To build these products around these, we depend on efficiently processing the data, using well-defined schemas, and having proper access control and auditing. After working with some of the largest and most complex data-platforms, we're ideally suited to help you get set up.
Software Engineering
So you've got your product up and running and now you're about to launch it to the world. While your product might be ready for the world, is your tech stack? Scaling a solution brings on a whole set of unique challenges. It's not often you get to create and maintain services for upwards of 10.000 requests per second. Let us share our expertise with you.
Mobile development
Ten years of Android development experience and having released a multitude of different products. We've architected and built SDKs which are still in use on millions of devices. We've built productivity apps that are helping users get in shape and organise their days. Did we mention games? Augmented reality, geo-based games, and entertainment games. How about we realise your idea next?
Håvard Kindem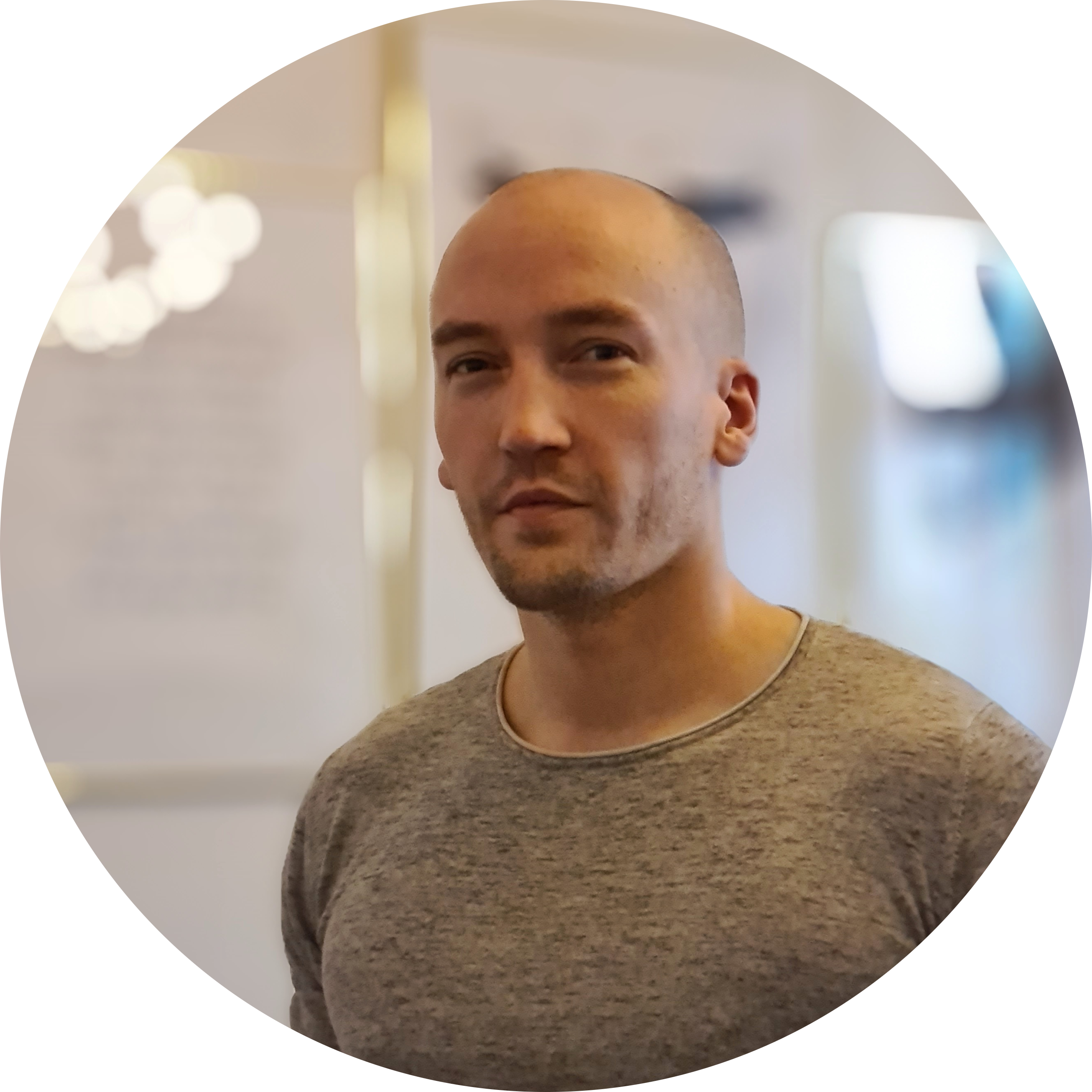 With twenty years of programming experience and by combining specialty knowledge from three disciplines, we're in a unique position to help your company overcome any technical challenge. Whether you need to upgrade your tech stack to run at a global scale, architect a new data platform, build streaming data-pipelines, or develop your latest mobile application.